Every year for most of my life, you can find me in the same place the first weekend in October- the Rose Holland Trout Derby at Montauk State Park.  We haven't been able to go every year now that I am older, but my parents and family are always there.  I hold treasured memories from that weekend from many of my childhood, teenage, and adult years.  It's one of my favorite places in the world- a place that I really feel like I am me.  And this weekend is always particularly great.  It's usually wonderful weather and it's delightful.  There's music and activities and, of course, fishing and camping.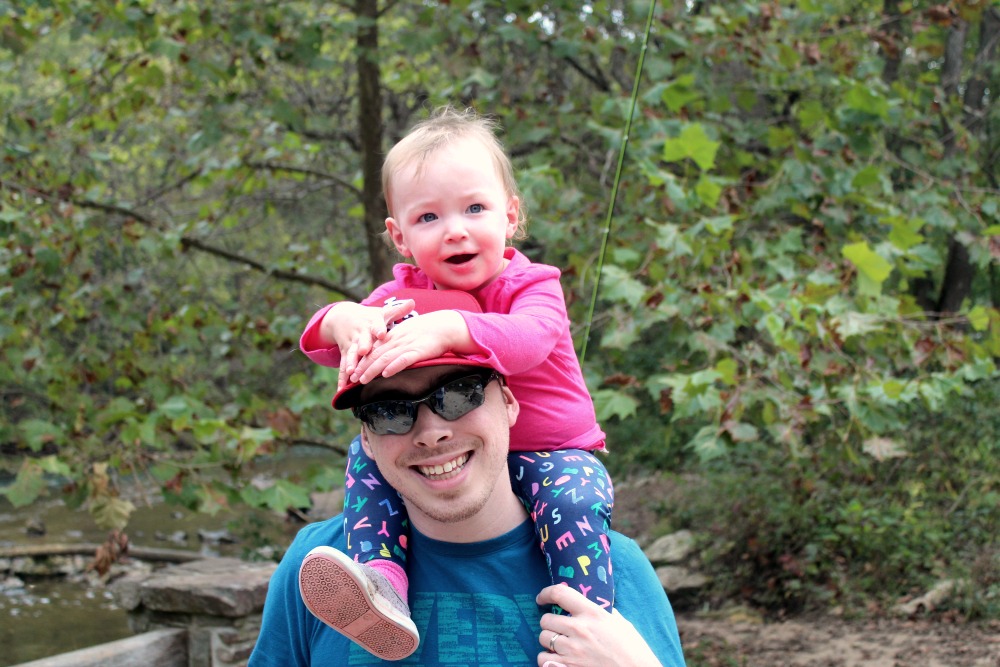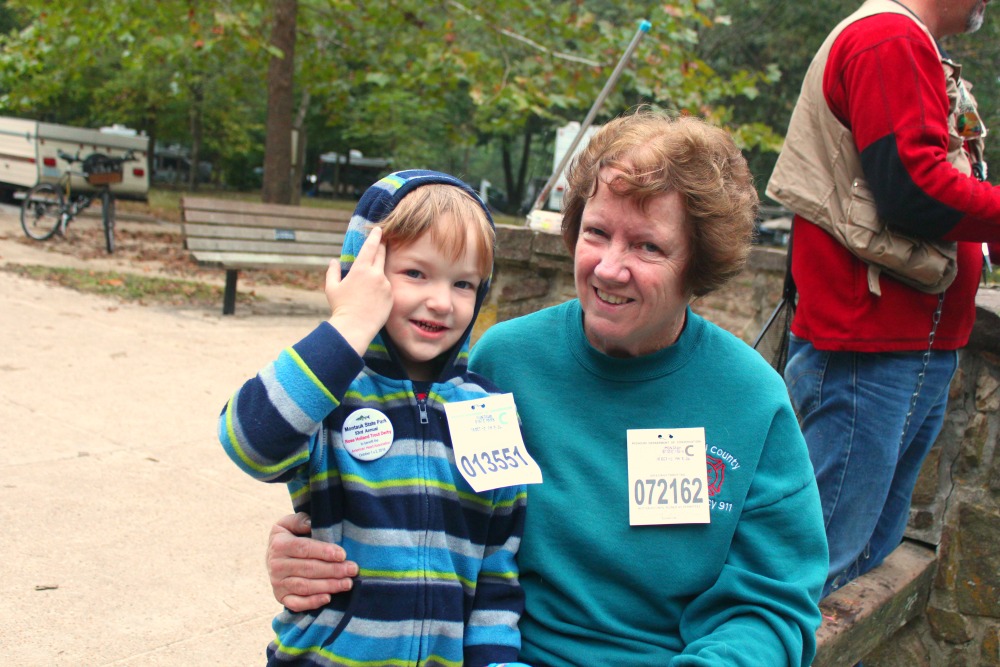 This year, Nick and Lucy and Spencer and I went with my family.  Nick has been camping before, but not in recent memory or in any memory of his, really.  So this was very exciting for him.  He caught two fish- more than anybody else that weekend- and he couldn't have been more thrilled.  He was telling everybody that he got to fish in a real river.  And he has asked to go camping almost every day since we came home.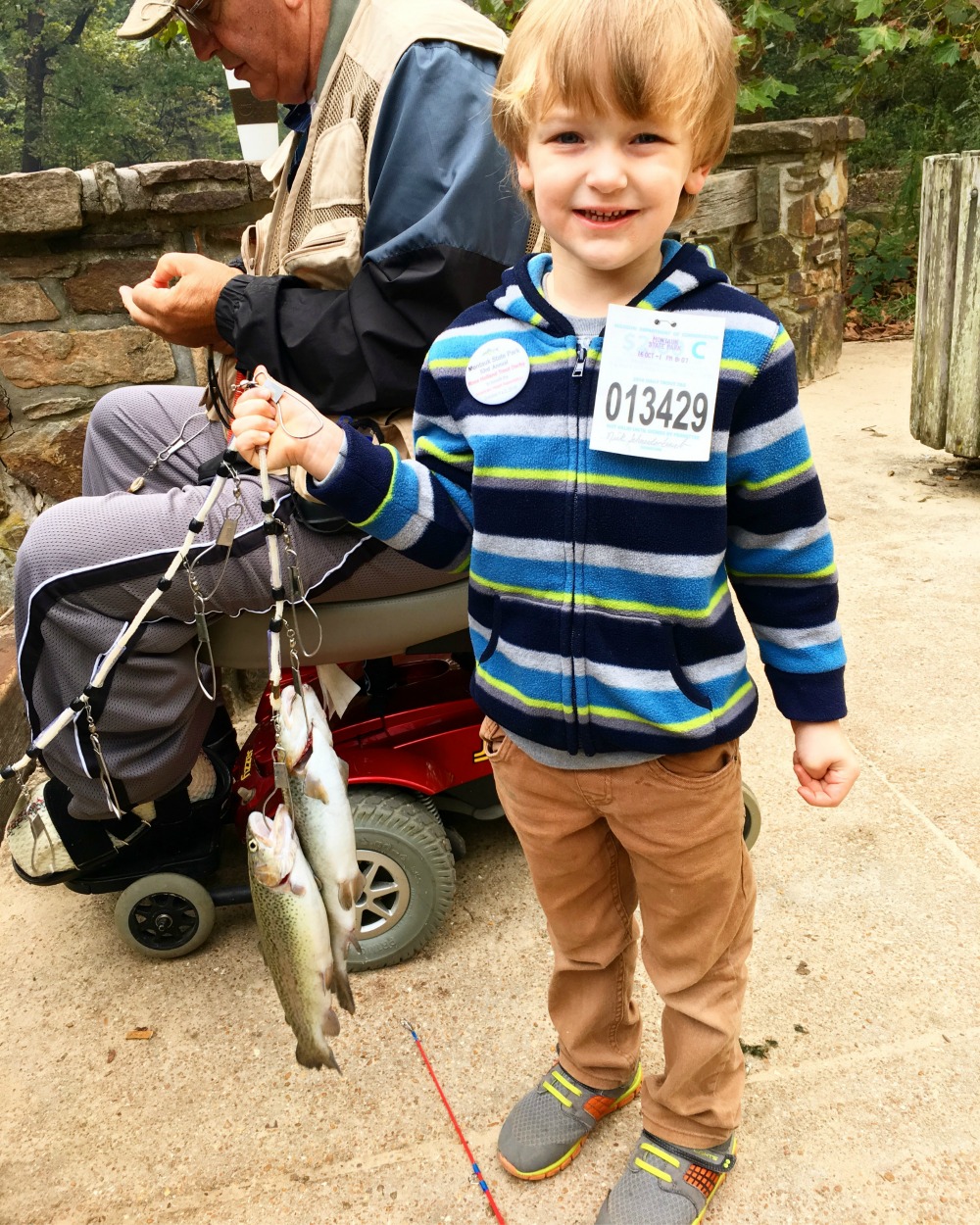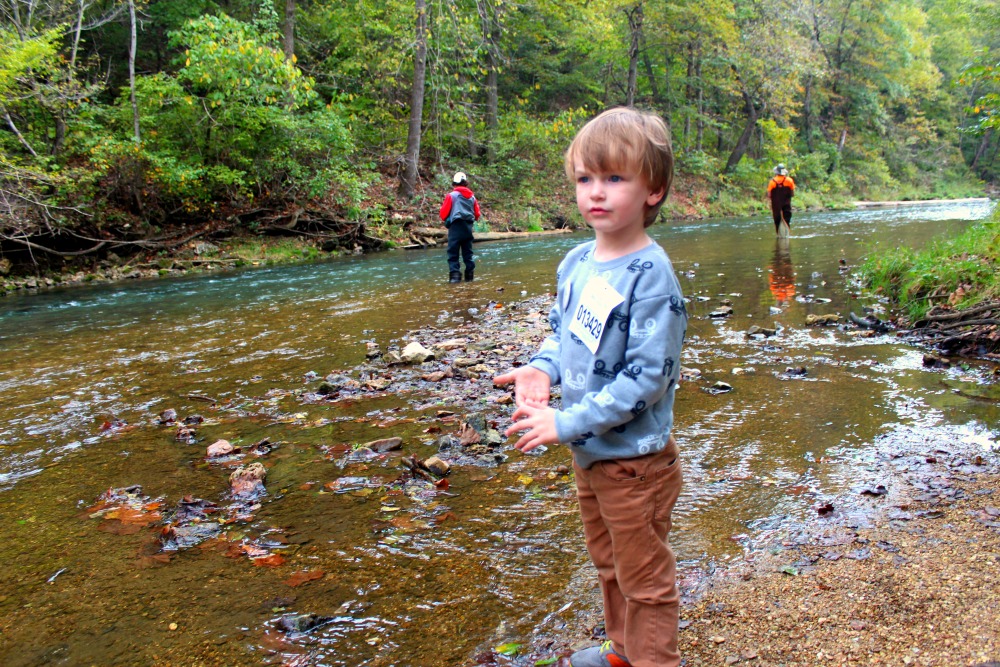 He also, of course, continued to hone is photography skills.  Here's one of my faves from the weekend- aside from the 273,230,233 photos of the water he took.  🙂  What I love about this one is how the wood looks.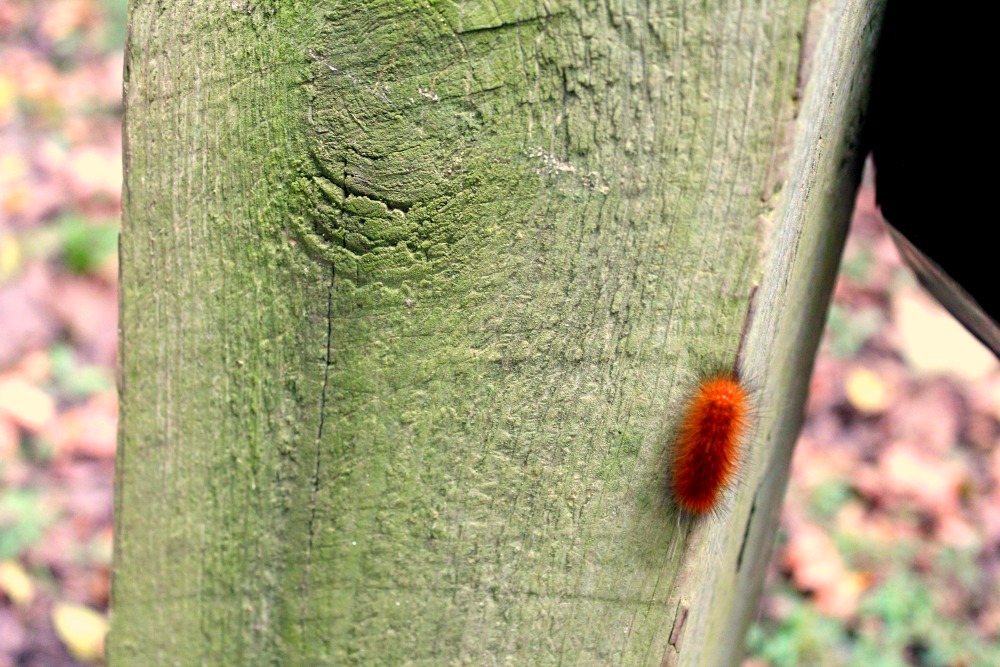 Lucy loved being outdoors all weekend, commandeering use of Nick's scooter while he was busy fishing, and eating her first chocolate donuts and smores.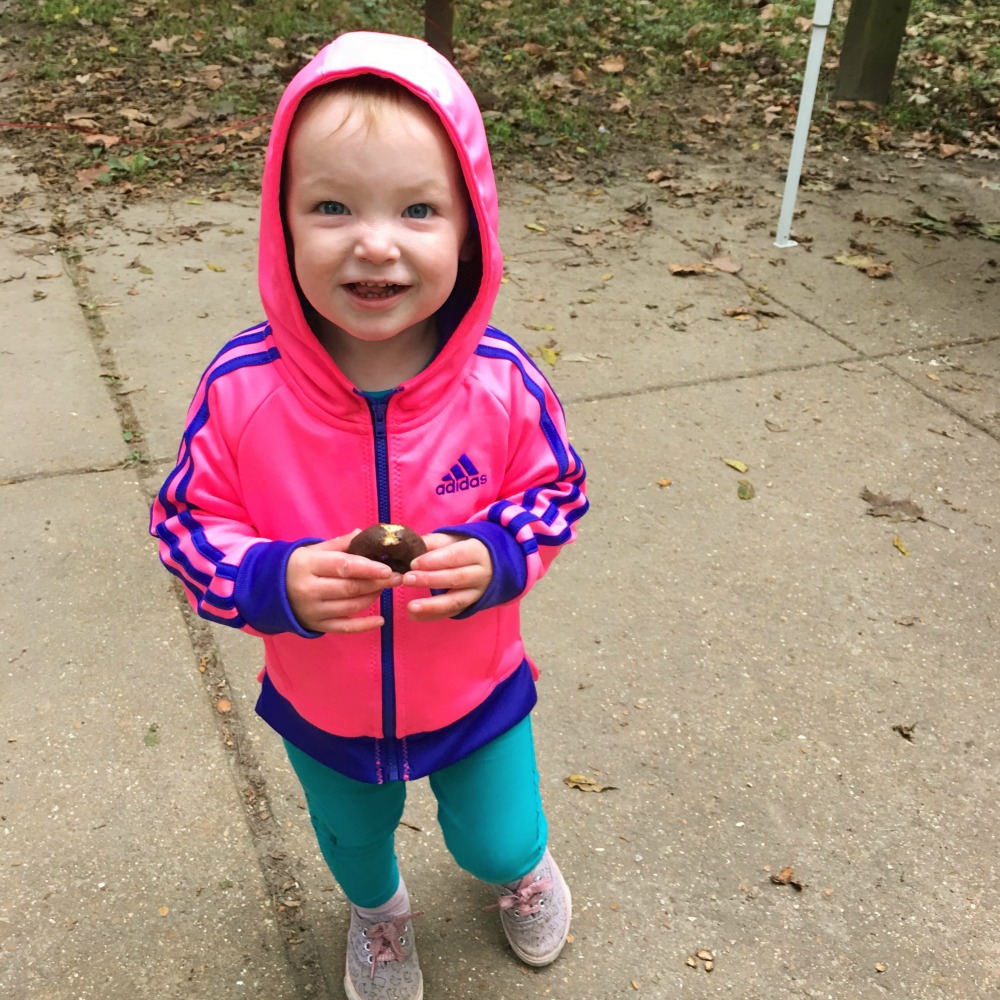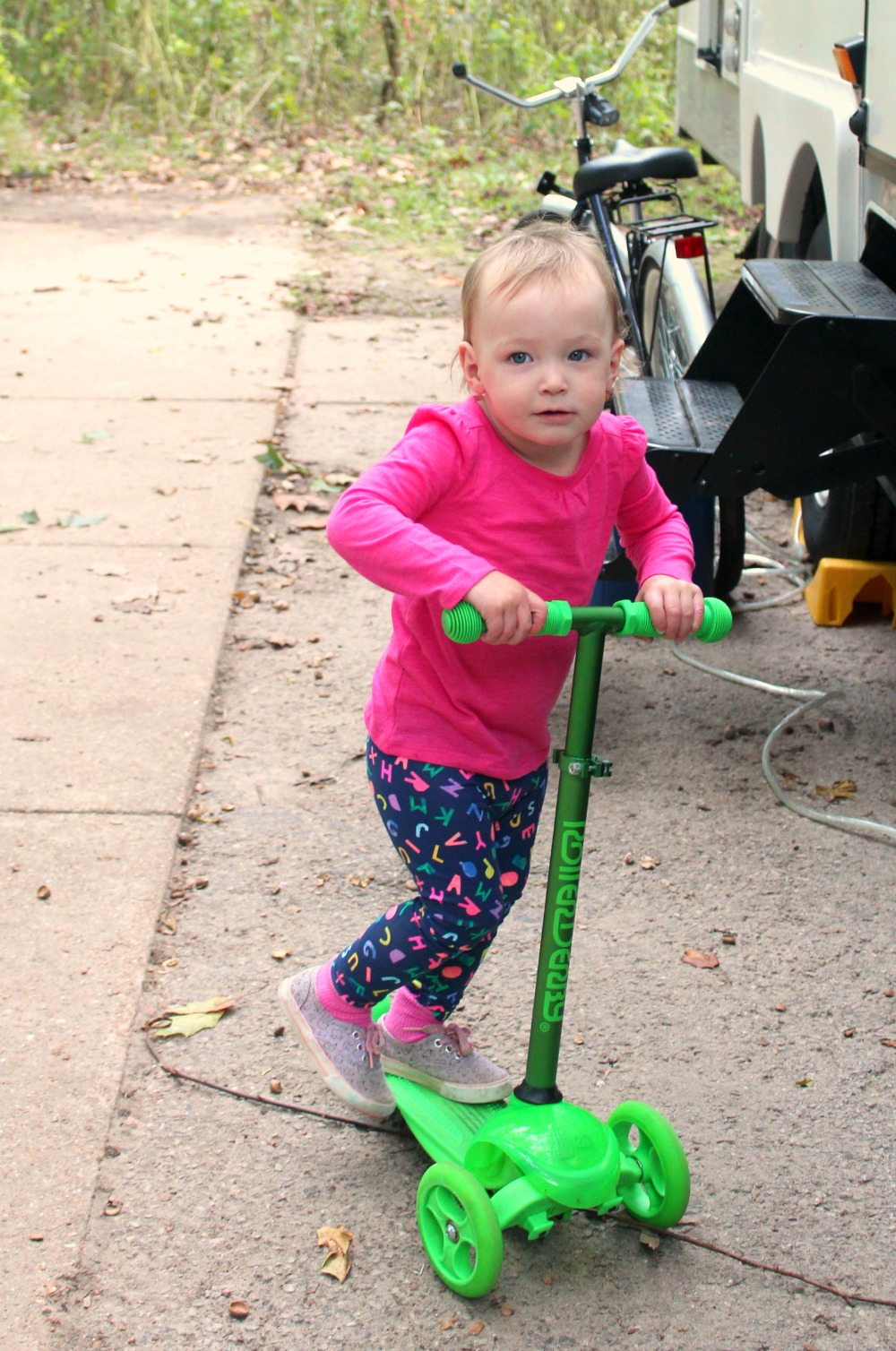 I think my dad was on cloud 9 with both of the kids.  He kept saying things like, Nick is the best boy.  It made me so happy to see my parents enjoying their grandchildren.  The stuff dreams are made of, I'll tell you what.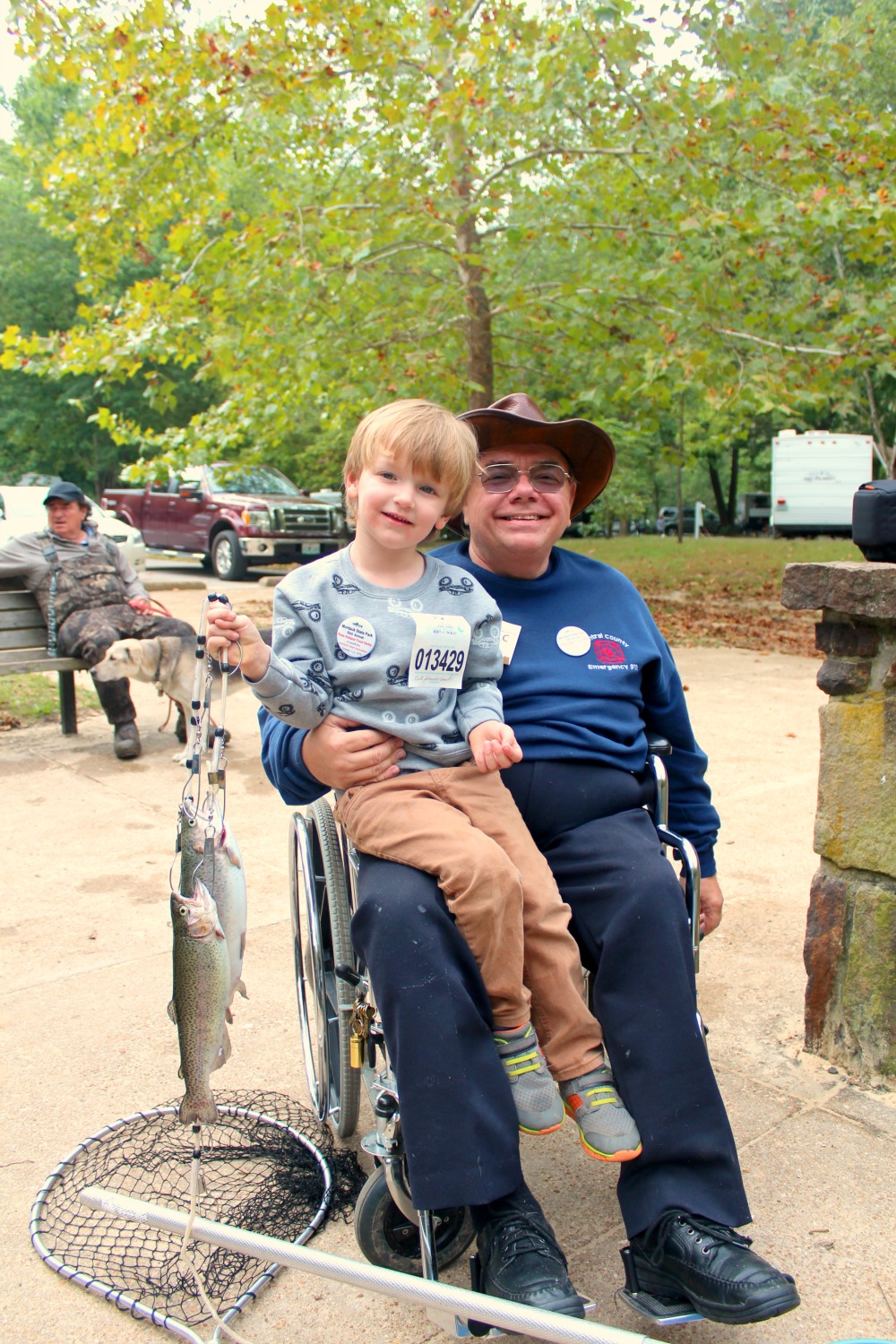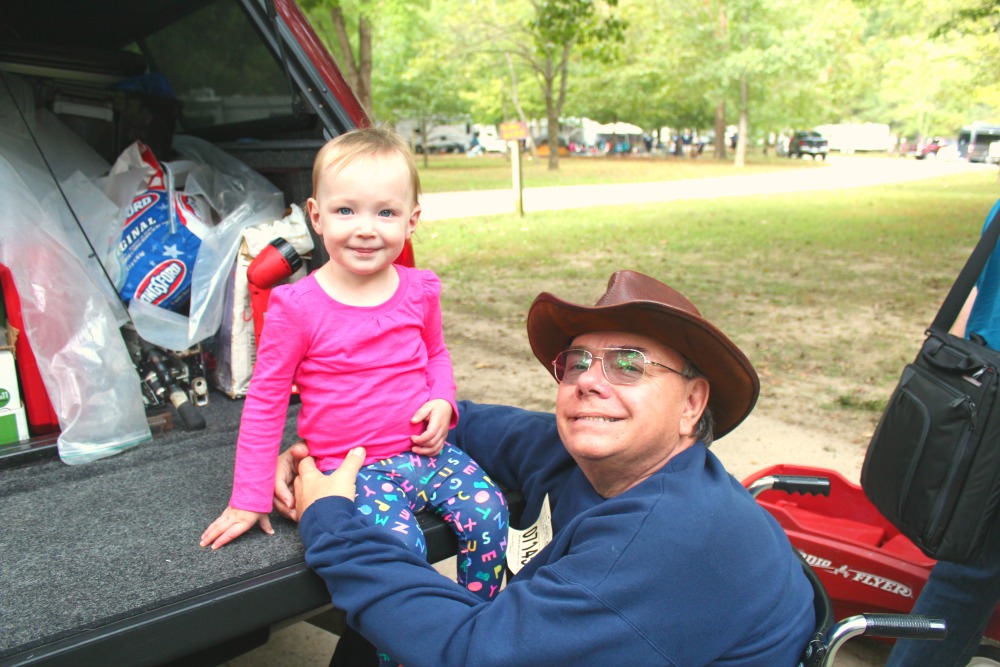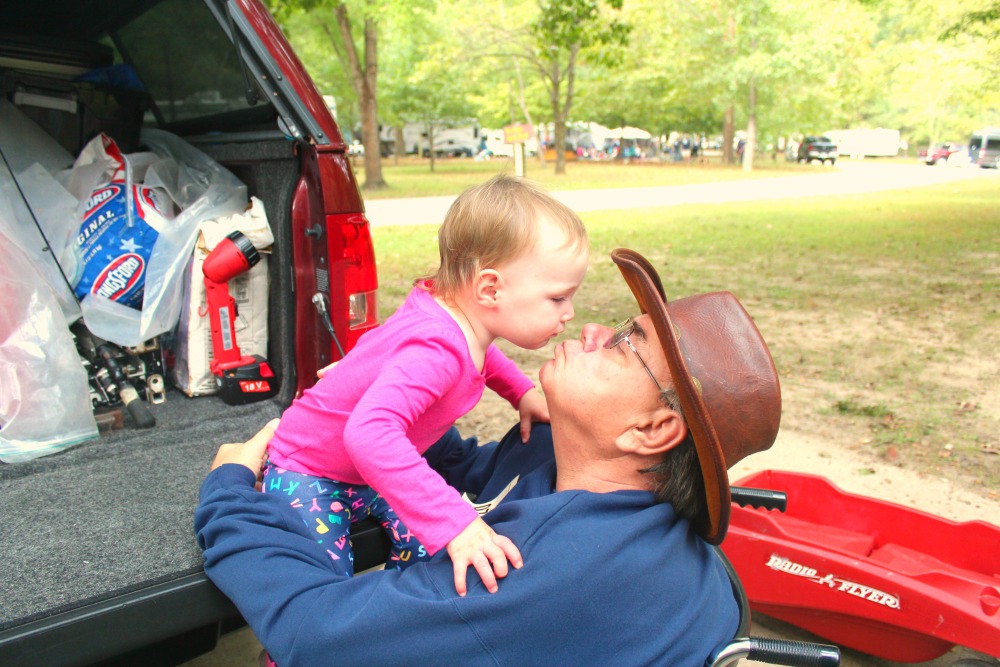 We had campfires, hiked, told stories, laughed, played, ate more smores than I can count, and had a generally great time.